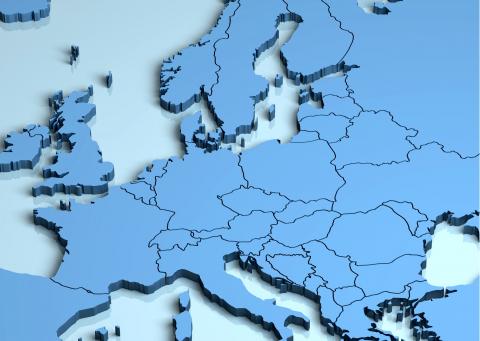 National industrial relations differ significantly from one European country to another, thereby making harmonisation at EU level extremely difficult. The ongoing internationalisation of business makes the European dimension of social dialogue and cross-border cooperation among worker representatives and their unions more and more important. This section seeks to contribute to better mutual understanding by offering basic information on different key aspects of national industrial relations backgrounds.
Each country has a different experience and different characteristics. This section summarises some of the key features of the way that industrial relations are organised across Europe.
(under construction)
This section summarises key features of the way industrial relations are arranged in the different member states. Information covers the following topics:
trade unions,
collective bargaining,
workplace representation,
board-level representation,
European-level representation,
health and safety representation and
financial participation
This tool allows you to compare countries, for example with regard to their national systems of trade unions, collective bargaining and workplace representation.
Other resources
(under construction)